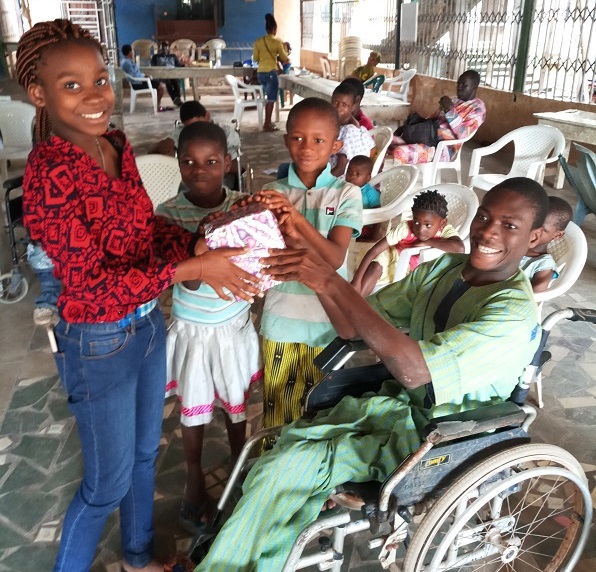 ChariLove achievements are numerous, some of them novel. Just one or two examples suffice here:
ChariLove is a pioneer in terms of holistic services to meet the needs of the specially challenged in Edo State, and perhaps in Nigeria. We have remained unique.
With its Soup Kitchen (Food & Nutrition) Provramme, ChariLove has achieved monumental and far-beyond-soup-kitchen achievements. The epic achievements span from 2006 and through the peak period of the COVID 19 lockdown.
Establishment of the pioneer inclusive Group of Special Schools –which remains a role model- in Edo State and, to the best of our knowledge, in Nigeria.
The list goes on.
s
400+
Vulnerable Youths Trained